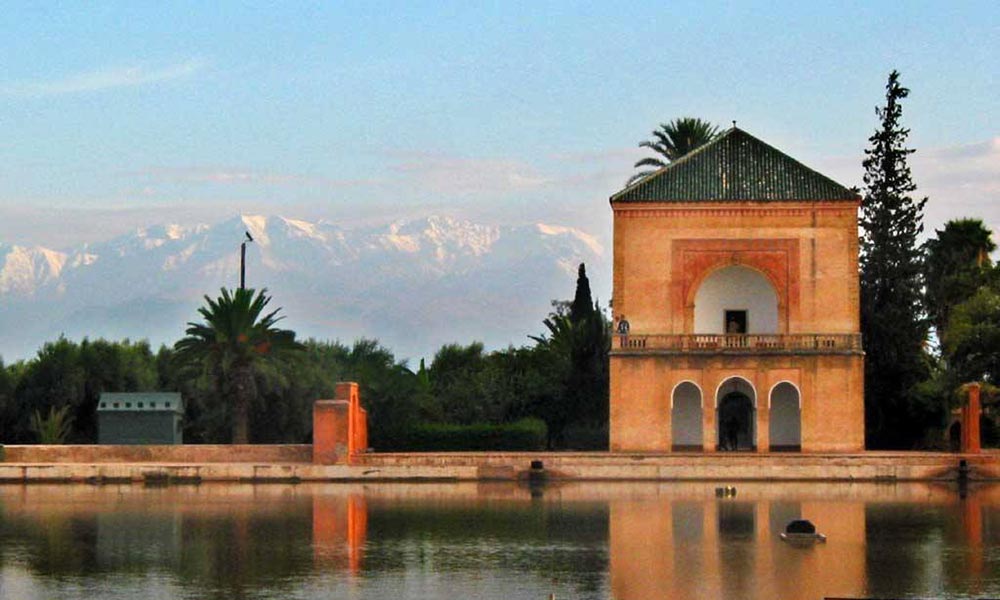 Marrakech (4 hours walk)
Meet me, your private guide, around 9am or 2pm in your riad or in the Koutoubia square, the most prominent minaret in Marrakech.
We start our walking tour heading to the Kasbah and its famous carved gate, the famous Bab Agnaou. There, we visit the Saadian Tombs, not long time discovered, a 16th century Mausoleum built as a resting place for the tombs of thirteen Saadian sultans.
We'll Continue our walking tour with a visit of the Bahia Palace a masterpiece of the Moroccan architecture, built upon 2 acres of exotic gardens. Then we delve into the mellah, center of the Jewish heritage, a pure feast for the senses: endless stores of different aromas, spices and medicinal plants. Then to the oldest streets of the colorful souks to see the skill of our artisans at work.
We end the tour with an orange juice in the amazing Jamaa elfna Square.
Per person
35 €
on the basis of 2 people.
Per person
20 €
on the basis of 4 people.
Per person
15 €
on the basis of 6 people.
Per person
more than 6 people.
The price includes only the private guiding services
Contact us